Valpar 2017
| | |
| --- | --- |
| Previous | More Pics |
<!Mamma>
S49364/2009
C.I.E NORDUCH SEU(U)CH DKCH(U) NUCH DKV-11
Trollängens Cute Enough
"Zivan"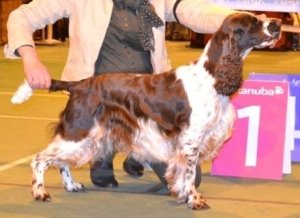 Hips A
Eyes Clear
Cord1 Clear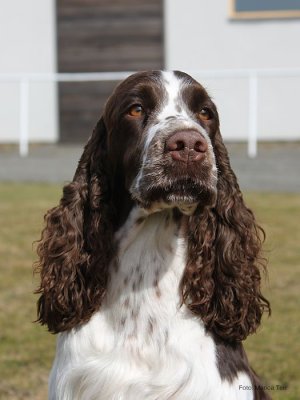 <!Pappa>


Madly Devoted Three Ponds Valley
"Albert"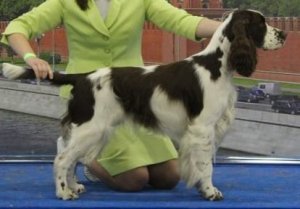 Cord1 Clear
Eyes Clear
Fucosidos : Free Parents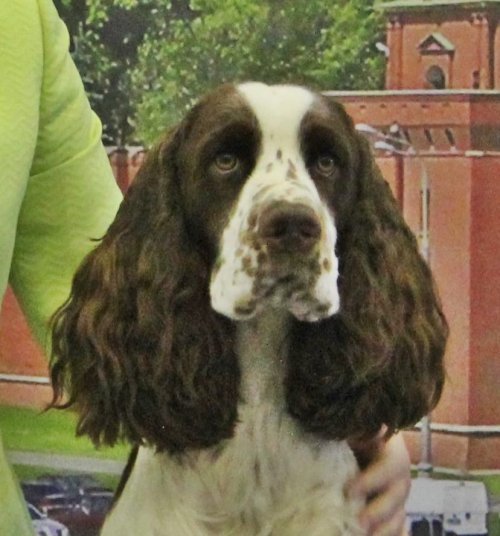 S69075/2004
SE U(U)CH WW-08
Trollängens My Chatterbox


<!MorFAR>

S19454/2008
C.I.E SE U(U)CH
Goldmoore's Gold Dreamer

<!FarMor>
JPL CH PL CH

YOUNG BEAUTIFUL LADY Three Ponds Valley

<!FarFar>
JRUSCH

Lordsett NO ONE ELSE


<!MorMors Mor>
S47571/98
KBH V-07 NORD V-08 SE U(U)CH
Trollängens New Tricks
<!MorMors Far>
S59589/2003
PL CH SE U(U)CH SE V-07
Wongan Kadenza
<!MorFars Mor>
S56776/2004
SE U(U)CH SE VCH

Goldmoore's Angle Reynolds
<!MorFars Far>
S13754/2000
C.I.E FI V-05 NO V-04 NORD UCH SE V-02 SE
Barecho Fun For The Future
<!FarMors Mor>

JPL CH PL CH

Rowntree
Sweet Harmony
<!FarMors Far>



Sieger's
PLAYER IN PEAK
<!FarFars Mor>



Lordsett
White Wedding
<!FarFars Far>



Forest Fruit From
Tamaam to Beresford
Målet är att föda upp en mentalt bra och sund allround hund

Att köpa valp från Kennel Zkatans

* Våra valpar levereras vid 8 veckors ålder.
* Registrerade i SKK (Svenska kennelklubben)
* Dolda fel försäkrade till 3 års ålder i Agria
* Vaccinerade,avmaskade och vetrinärbesiktigade
* ID-märkta med chip

Även följande ingår:
* Startpaket med bl a foder och information.
* Skötselråd samt klipp/trimbeskrivning
* Hjälp med trimning av din valp första året.
* Alltid välkomna med frågor som dyker upp.

Janette.Bejegard(a)Outlook.com